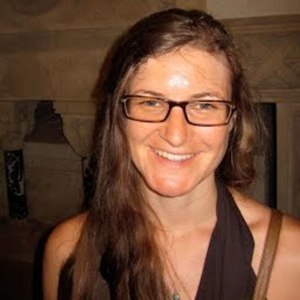 Georgi Gardiner
Special guest
Georgi specialises in epistemology and meta-philosophy. Her recent projects concern the role of statistical evidence in judgement and the epistemology of sexual assault accusations.
Georgi Gardiner has been a guest on 1 episode.
October 16th, 2020 | 38 mins 17 secs

base rates, belief, epistemology, justification, moral encroachment, morality, probability, racism, social justice

Georgi Gardiner (University of Tennessee) talks about her paper arguing against moral encroachment, or the thesis that the epistemic justification of a belief can be affected by moral factors.