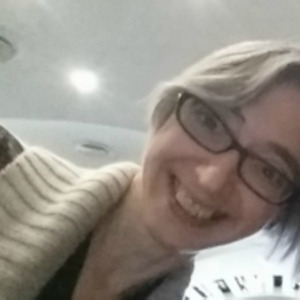 Kathryn Norlock
Special guest
Kathryn is a professor of philosophy at Trent University, and affiliated faculty in Gender and Women's Studies, as well as a member of the faculty of the MA program in Sustainability Studies. She researches moral emotions and ethical virtues, such as forgiveness, humility, receptivity, and care.
Kathryn Norlock has been a guest on 1 episode.
June 4th, 2020 | 33 mins 25 secs

character, duty, friendship, gender, morality, social media

Kathryn Norlock (Trent) argues that complaining can be good and is sometimes a thing that we ought to do, even when we can't fix the thing that makes us sad. Exposing our vulnerabilities creates a space to commiserate, validate, and feel less alone.